Dates
No RETTmobil exhibition in 2021
February 2021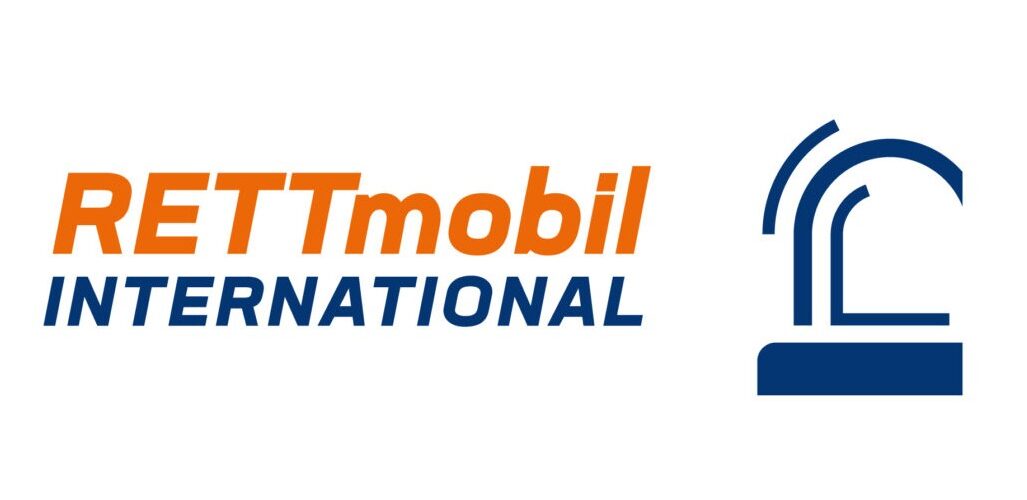 No RETTmobil exhibition in 2021
The RETTmobil exhibition 2021 has to be cancelled. The original date from 5th to 7th May of this year is just as impossible to keep as an alternative date at the beginning of June that has meanwhile be planned. The next RETTmobil exhibition will therefore take place in Fulda from 11th to 13th May 2022.
Dates
eltefa 2021: Alternative date in July possible
ELSPRO N8LED
Setup and Characteristics
December 2020
The ELSPRO large area light N8LED 2.0 is a product development tailored to customer requirements. It offers reliable light when light is needed and is designed to be particularly user-friendly.
The ELSPRO N8LED impresses with its easy and quick tool-free assembly and disassembly.
For further information: